ELIA RENTAL APARTMENTS IN SIDE
Apartments for up to 6 persons
Enjoy the comfort of your own home!
Rent Apartments in Side Turkey
You don't want to give up the comfort of your own home during your holiday? This is what Elia apartments in Side has aimed for. Our spacious apartments have been carefully designed and furnished with with quality and tastefully selected items to make you feel special and a "At home" during your holiday. Elia furnished apartments are suitable for both short term and long term stays. From Nespresso coffee machines to microwave ovens, from new generation air conditioning units to sound proof windows, countless details have carefully been added to offer you an enjoyable stay. All our apartments are fully furnished.
The History of Side
Side Turkey is one of the best-known classical sites in Turkey, and was an ancient harbour whose name meant pomegranate. Side Turkey is a resort town on the southern coast of Turkey, near the town of Manavgat, 75 km from Antalya. Side's natural geography made it the most important place in Pamphylia from the Mediterranean to Mount Taurus. This location also made Side Turkey one of the most important trade centers of its time.
Rent a perfect apartment in Side
Exterior photos of Elia Apartments Side
GALLERY
The place we stayed was very clean, spacious and convenient. The furnishings are carefully selected and stylishly designed. The house was very spacious. The air condition was adequate at even high temperatures.!"
Отдых прошел великолепно, очень красивые и чистые апартаменты. Рядом море, магазины и рестораны. Гостеприимный хозяин. Спасибо!"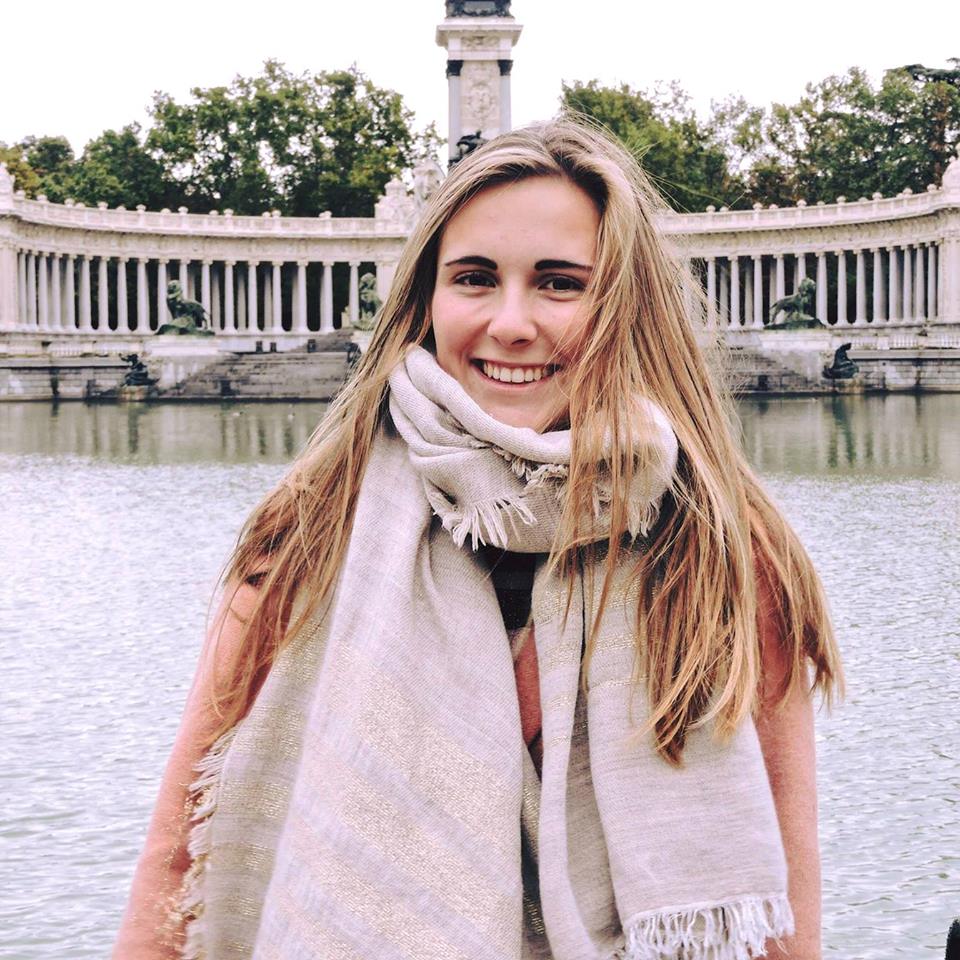 Much better than what we have imagined. I`d just say spotless. Location of the property, hygiene, everything you can think of. Close to sea, shops, restaurants, side center and to the shops. We loved staying in this apartment. We hope to be back again.!"
AMENTIES
Elia rental apartments in Side Turkey offer the following features: